2023 Store Hours

Open Nov. 18th to Dec. 17th

Thursday 10:00am - 7:00pm

Friday 10:00am - 7:00pm

Saturday 8:00am - 7:00pm 

Sunday 8:00am - 4:00pm 

(no cutting trees after 4pm)

Christmas Trees

Cut-Your-Own Christmas trees and precut NH trees.

2023 Tree Prices

Cut your own 6-7ft trees are $85

Precut 6-7ft trees are $85

Premium Trees 8ft - 14ft range from $128 - $225

20ft Trees $250+

Gifts & Local Products

Shop our collection of European made glass Christmas ornaments and unique gifts.

Local Crafters

We also offer handmade items from local artisans and makers that is not to be missed!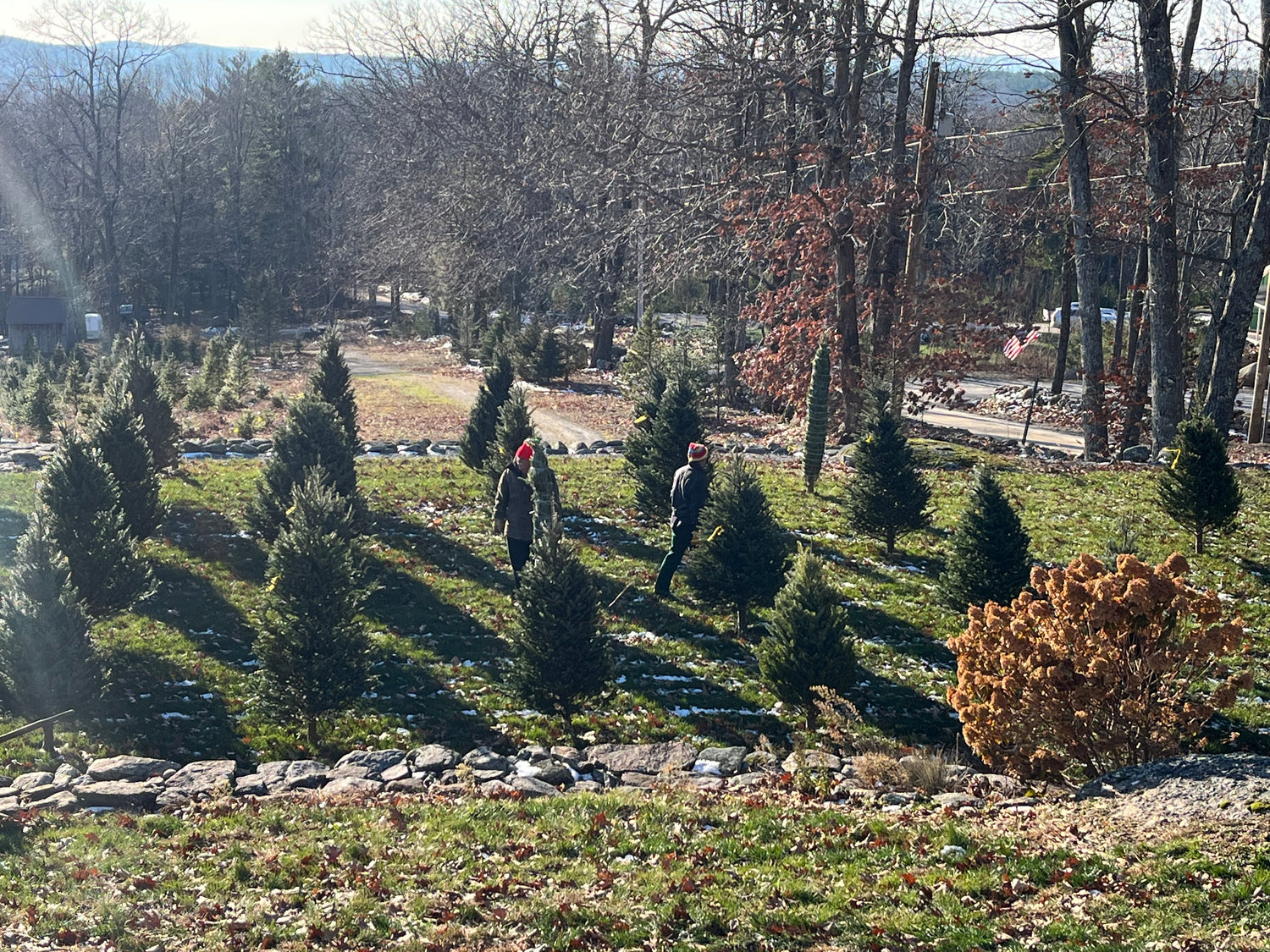 Christmas Trees
Our farm has a selection of cut your own Christmas trees ranging from 6ft to 8ft tall. We also have a beautiful selection of precut New Hampshire trees range from 6ft to 14ft tall.
Come and visit us to pick out your tree!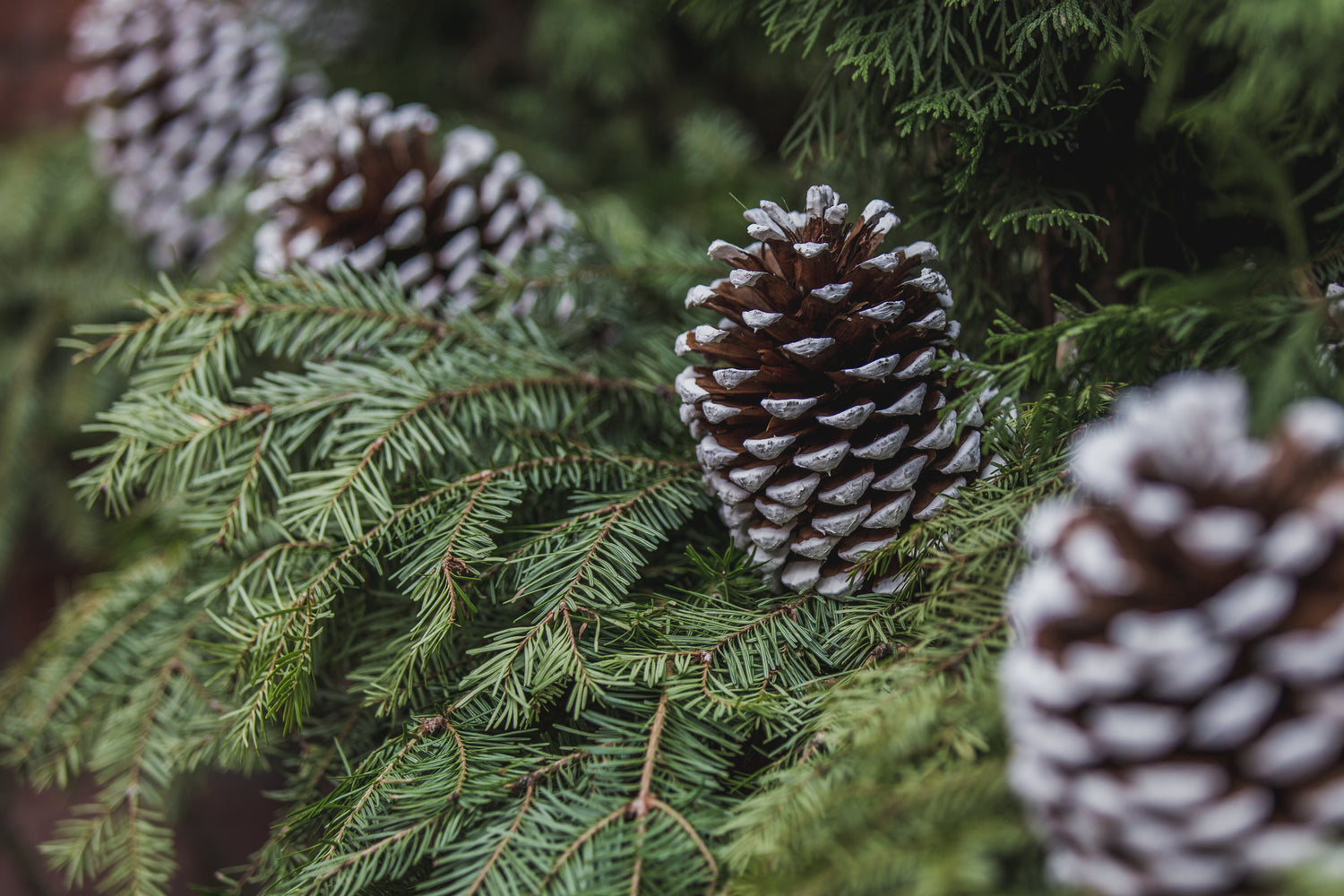 Wreaths
Our farm has a big selection of small wreaths and a limited amount of large wreaths to choose from.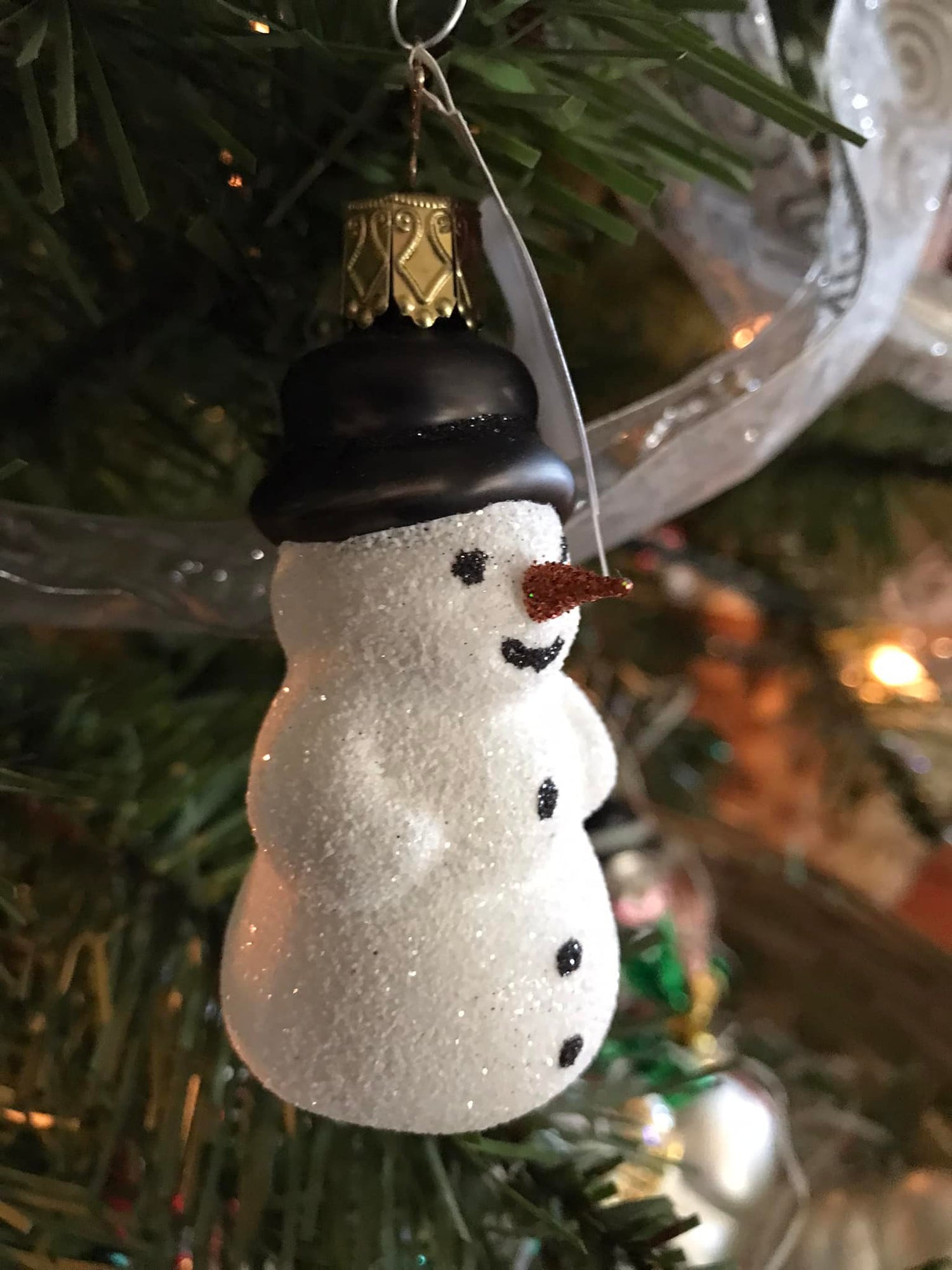 Ornaments
Our Gift Shoppe has a unique selection of gifts including hand made European glass ornaments.
Questions about photography?
Photographers must pre-register, show proof of insurance, and pay a photography fee prior to coming to the farm for a photo shoot. Please contact us to make an appointment.